Madden's Nurseries Planting.
Our staff are experienced, enthusiastic, and happy to assist your every need when you're contemplating what you want to achieve in your garden.

The environment is one of the most important elements to consider when planning your garden, particularly in the west of Ireland, where conditions can be extreme. Soil type and climate are the main factors to think about when ascertaining which plants would grow best in your garden. By advising us of the location of your garden, we can readily determine soil type, wind conditions, average hours of sunshine and positioning of your garden, all important factors when deciding what would best suit your garden and your needs.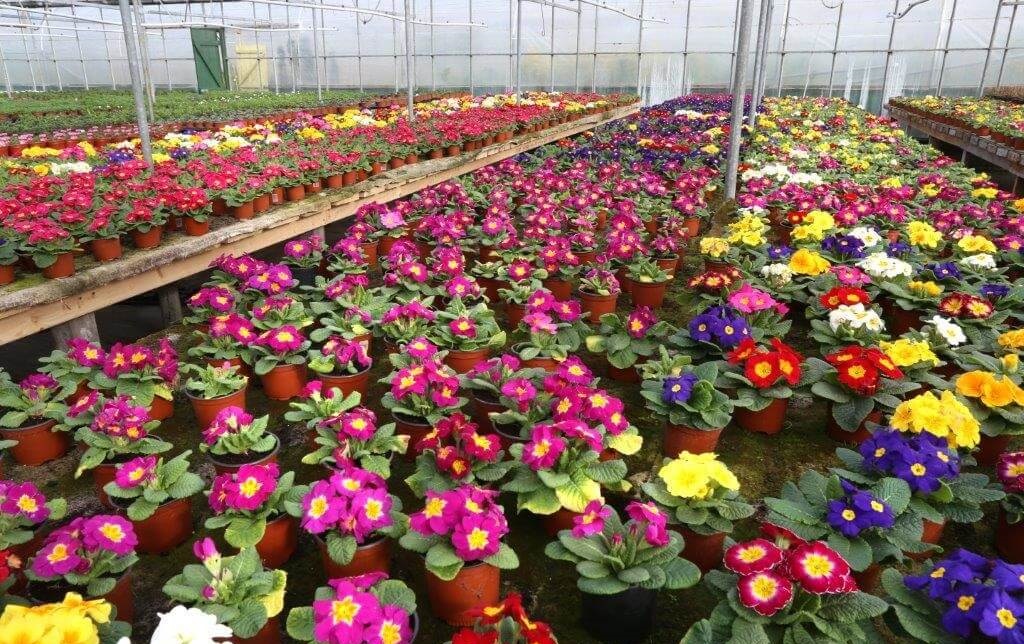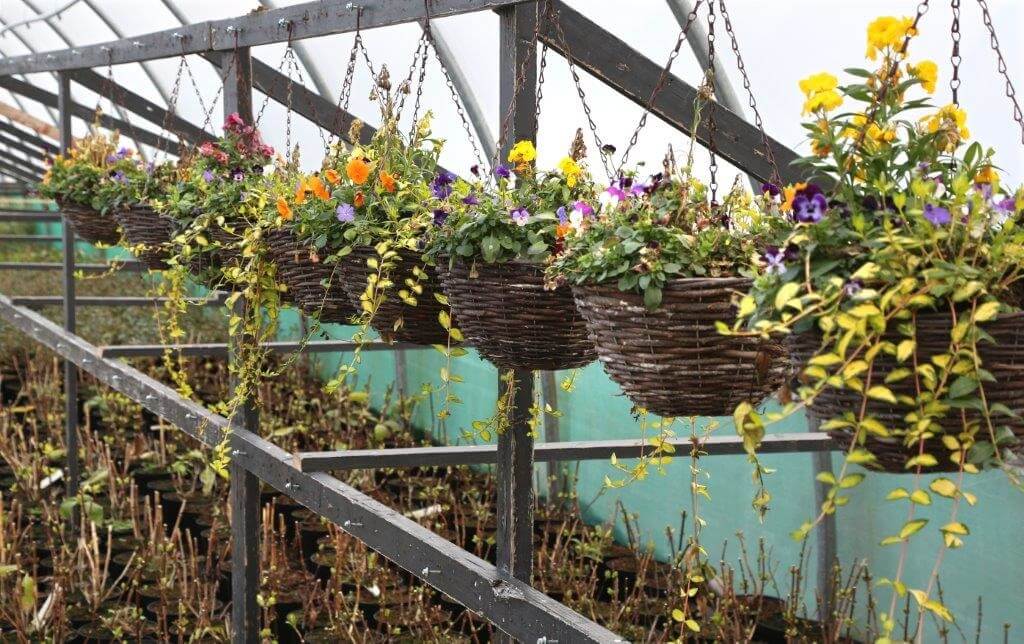 Soil type and wind direction play a big role when choosing what will not only be suitable for your garden but what will flourish. From the lime content to peat soil and the wetland and water tables to recognizing where frost pockets may occur are all important factors. Knowing the wind conditions experienced and the average hours of sunshine along with the positioning of your garden, all play a key role to the success of your garden. From seaside shrubs and hedging to laurel, beech, and hawthorn, we can recommend the most appropriate plants for the conditions experienced in your garden. So, whether you are looking out to sea, a mountain, or a field, we have the knowledge to advise you what will be best suited.

Garden choices are helpful in encouraging a positive mind set, so from the views of evergreen shrubs that brighten winter flowering shrub beds to berries and foliage and early spring flowering shrubs, that herald the start of summer, we can help select what makes you happy,

We can assist you to choose the right plants, as it is important to be mindful of the size of plants and how big they will grow when fully mature. Additionally, roots can spread extensively and therefore potentially damage the foundations of your home.

Choosing the right plant to not only suit the environmental conditions but to prove aesthetically pleasing to yourself and others is extremely rewarding, and we are ready and willing to assist you in achieving that goal.