Madden's Nurseries Landscaping.
Design and organize the space within your garden or green area, as well as parking spaces and other external environments.

Soft/Hard Landscaping - our success is attributed to the quality workmanship, growing and hardening of our own plants at our Nursery in Oranmore that are acclimatised to grow in the west of Ireland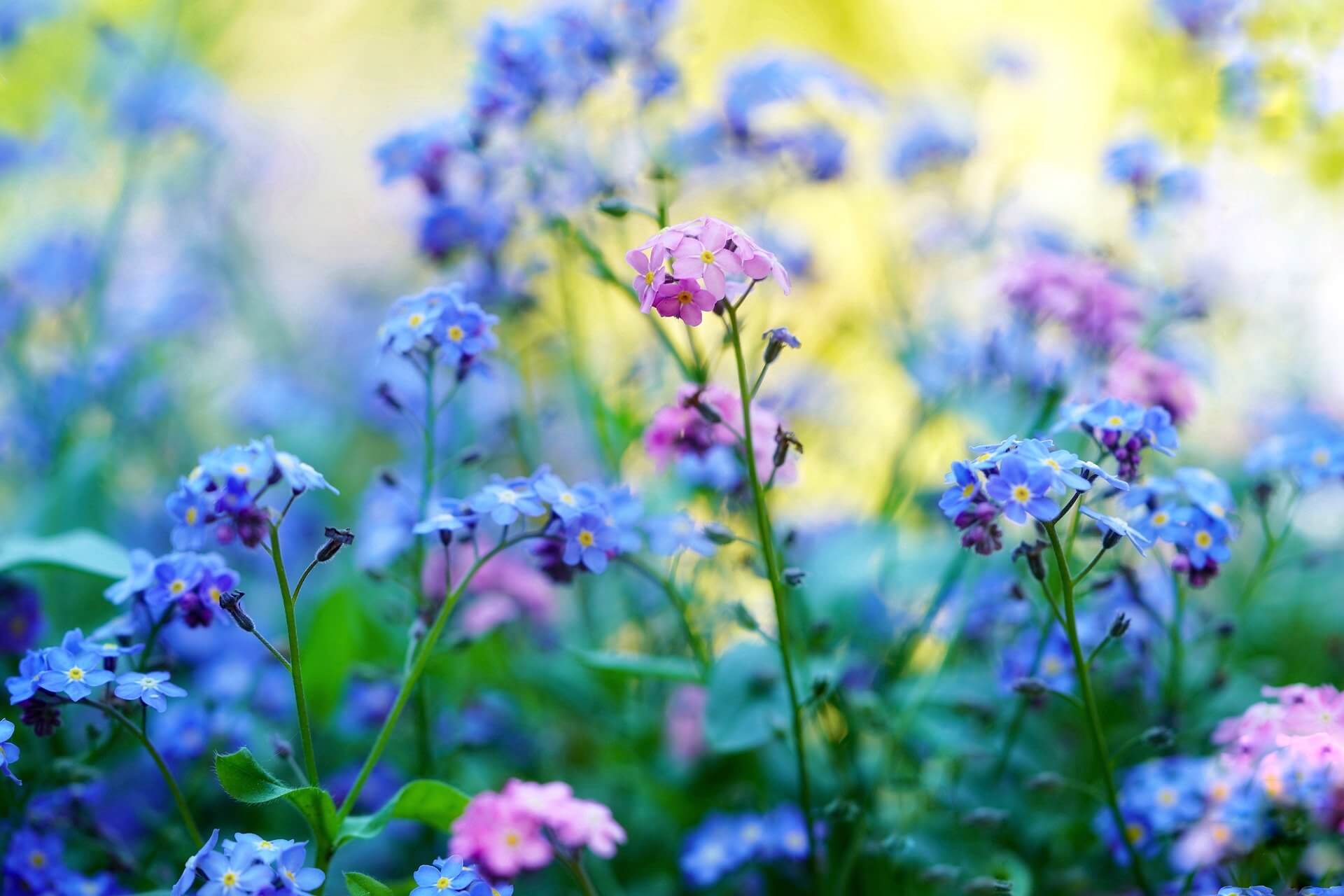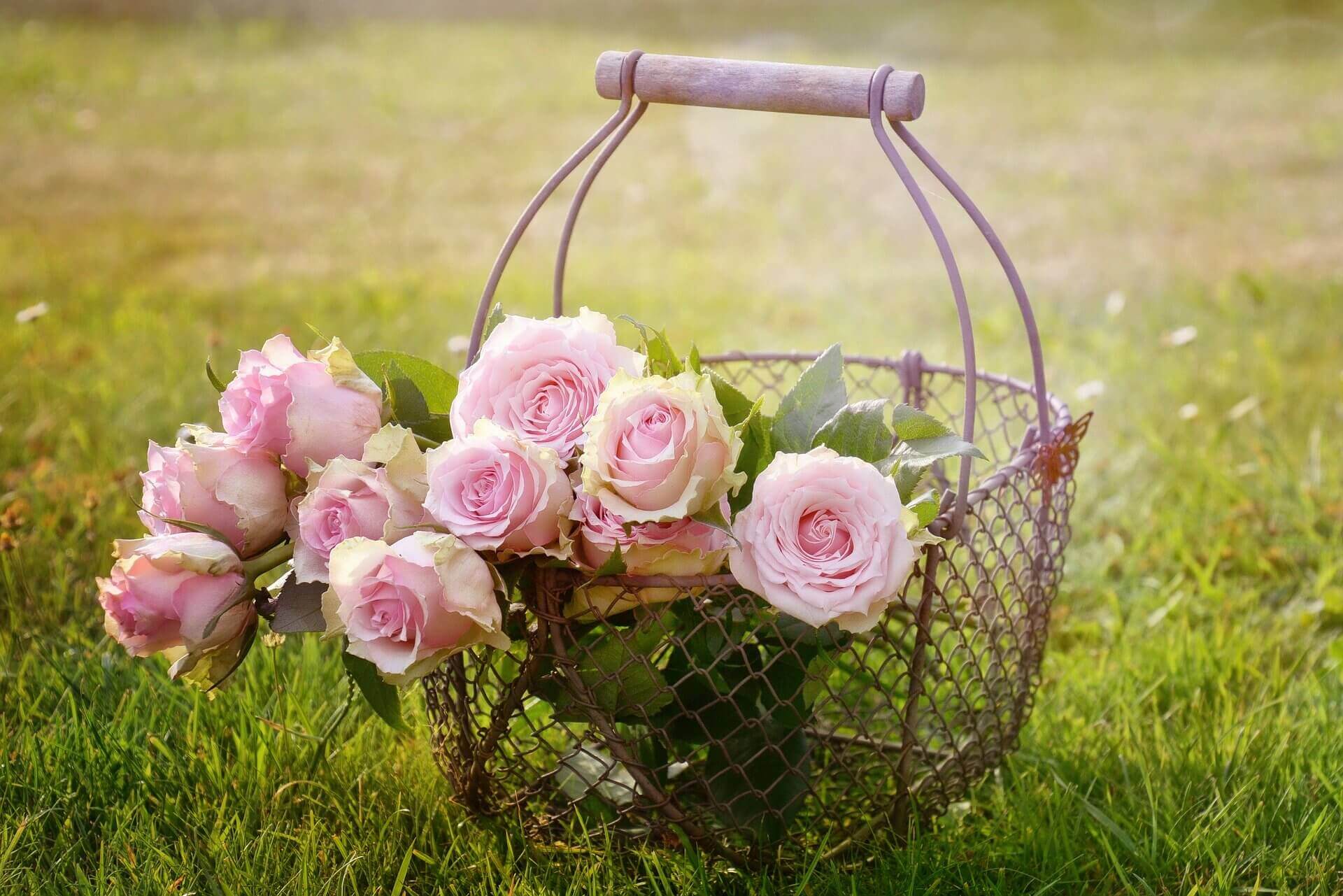 Patios & Paving design - we construct our patios & paving with the finest of materials to transform your garden into a functional & family friendly space.
Low maintenance garden design - we provide low maintenance gardens to suit our clients work and home commitments.
Driveways - we construct driveways to add a functional and financial value to your property.
Gardening lighting - adds a relaxing ambiance to any garden design.
Garden Fencing - helps to define your space while adding privacy to your garden.
Planting - the most important part of landscaping. We grow a vast selection of plants, especially to suit those garden areas that are affected by the harsh westerly seaboard.
Garden Decking - our decking is long lasting and of high quality materials that will add value to your home and bring the area alive before your eyes.
Pergolas - our pergolas add a stylish and elegant feature to any garden.
Screening - a discreet way to hide oil tanks or bin areas.
Raised beds - excellent way to enhance your garden.
Water Features - an amazing addition to your garden that can transform it into an oasis of calm and tranquillity.
Maintence service - pruning of hedges and grass cutting to the open areas of construction sites, hotels, hospitals and private houses.