Learn more about Madden's Nurseries.
Proud to be the oldest family owned nurseries in Ireland, established in 1833. Set on a picturesque and surprising 20 acres at Frenchfort, Oranmore, 5 miles from Galway. Our experienced and welcoming staff are specialists in ensuring your garden is both practical and beautiful.

We pride ourselves in producing landscapes with produce grown in the west for the west, which will be able to thrive in the unique west of Ireland climate. With our decades of knowledge and experience, we bring out the full beauty and creativity of each and every landscape while providing the utmost attention to detail.

Our known reputation in the west of Ireland is testament to the care, passion and attention our employees bring to each of our projects.

5th Generation Owner.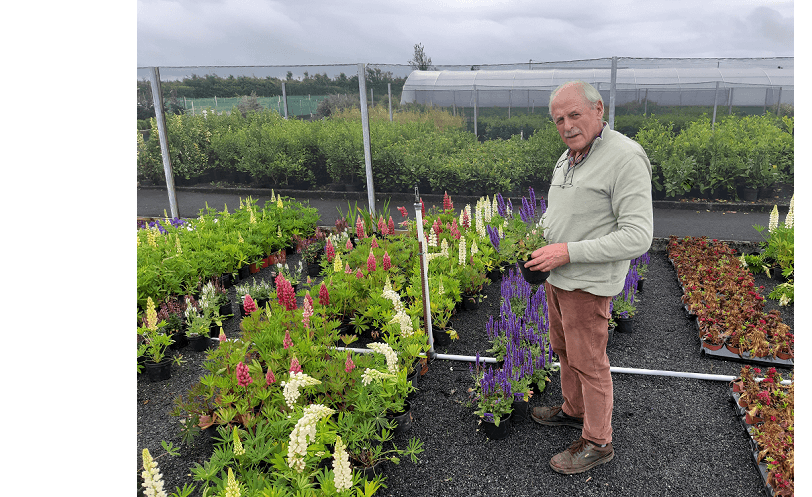 Meet The Team
Our experienced team will help you with your project.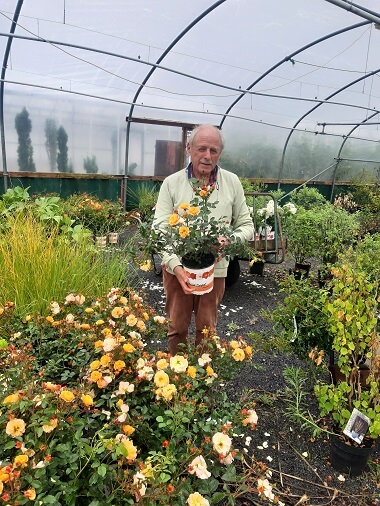 Liam Madden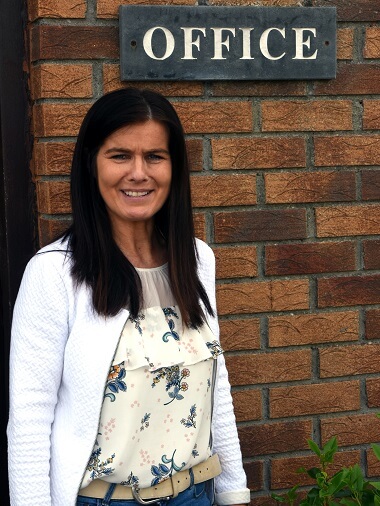 Catriona Byrne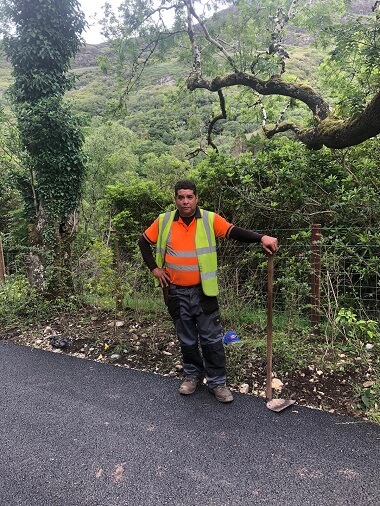 Sergio Leote De Bessa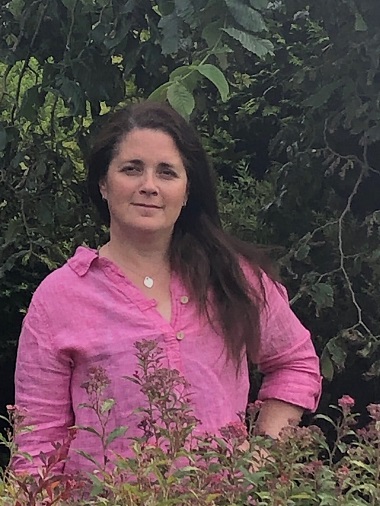 Sandra Madden